Contact Us
A well developed Quality Management System (QMS) will give you the ability to remain ahead of your rivals in today's dynamic global market; ISO certifications are internationally recognized benchmarks in the business world today. ISO Pros in Nashville, Tennessee (TN) recognizes that the secret to a good QMS is one that meets all the criteria to become certified to AS 9100 and ISO 9001 or ISO 14001, while still enhancing the overall company activities. Our company is able to assist you in setting up and executing any type of QMS.
Our staff will provide you with a gap analysis summary to create a timetable for the project to start collaborating with the staff. Our mission is to support you reach your target and this begins with us considering your goals, aspirations, and resources.


We keep the certification process as simple as possible in these steps:
Pre-Assessment
A Pre-assessment is a service available to businesses who want to obtain as much knowledge as possible about their preparation before conducting a certification evaluation.
Certification Audit
There are two steps of the certification process: stage 1 and stage 2. The aim of these two evaluations is to ensure that all ISO specifications are fulfilled by the company's QMS.
Registration certificate
After approval by the Certification Committee, ISO Pros in Nashville, Tennessee (TN) grants a 3-year registration certification and incorporates the newly certified organization into the approved business list of ISO Pros.
Surveillance Audits
Throughout the calendar year, surveillance audits are conducted to ensure compliance with the required standard.
Re-certification
ISO Pros must conduct a re-certification audit before the ISO certification expires. We will analyze the overall effectiveness of the QMS in detail.
The market climate of today requires managing the company's goals for today and planning for tomorrow. Only ISO Pros offers you the in-house management alternative. Our maintenance solution ensures that we concentrate on fulfilling the specifications for the QMS and safety so that you can stay centered on the business' needs.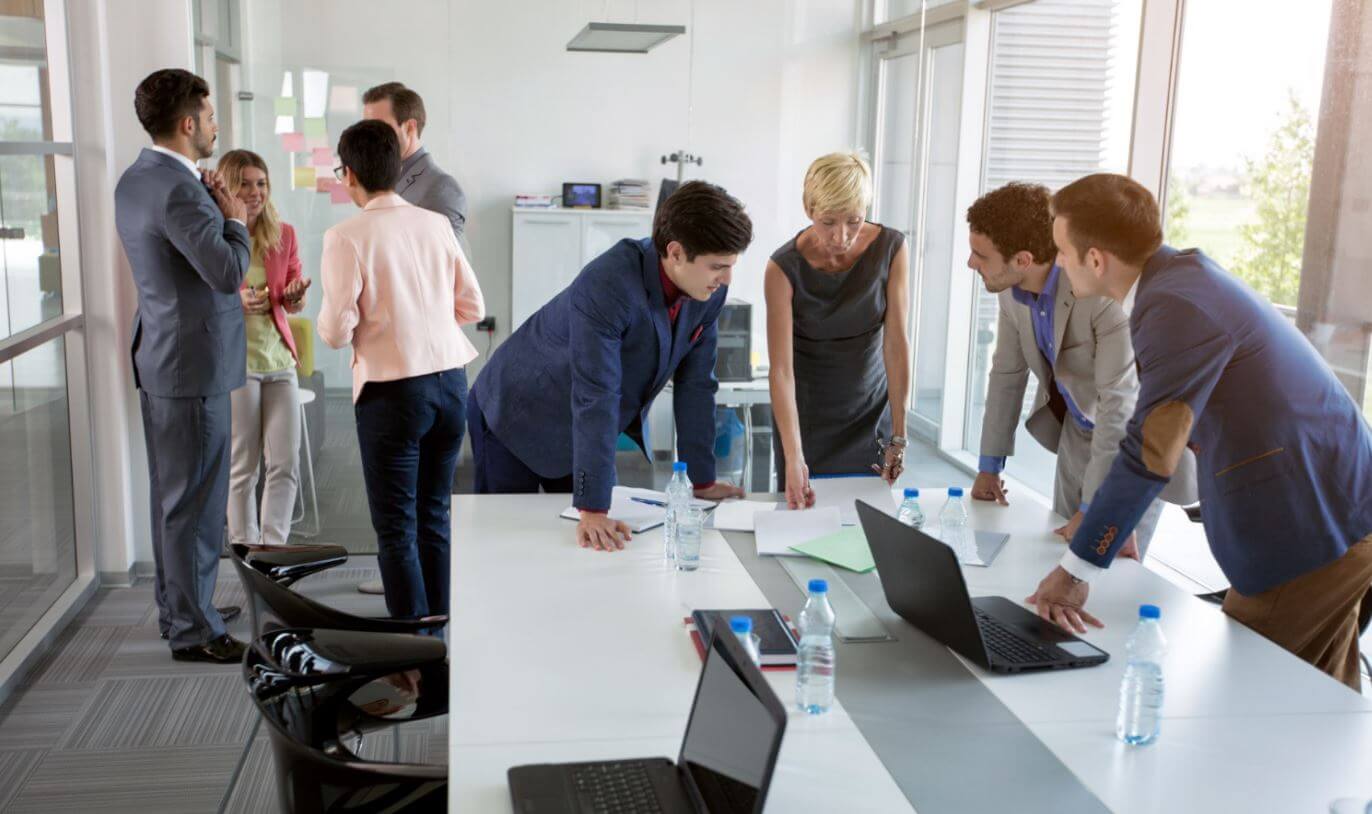 Our committed staff will be part of the team and will collaborate together with you to provide well-identified tasks with strategic targets, objectives, priorities, progress updates, and action items to ensure that you have the resources at your disposal to make the decisions you need for your company. We are dedicated to meeting your aspirations and achieving them by working with you and creating a long-term partnership to support you to meet the challenges of today.
Don't waste another minute thinking about whether you can satisfy the market requirements of today when planning for the efficiency demands of tomorrow. Let us be a strategic advisor to you. Our insights and expertise will also enable you to minimize risks and processing times when streamlining your processes so that you remain concentrated on your performance!