Getting CMMC Certified in Nashville, Tennessee (TN)
Requirements for CMMC Compliance will emerge in June 2020 on the Request for Information (RFI) phase, and in September 2020 on the Request for Proposals (RFP). But it is likely to take a few years until the entire system is implemented. The first final iteration of the CMMC framework was launched in January 2020, after the introduction of a range of draft iterations in the previous years.
DoD contractors will know the CMMC's technological specifications soon, so implementation procedures will need to begin now. At the moment, we are currently awaiting information about how to perform CMMC evaluations, including more specifics on the framework's specific criteria. It is currently not known when complete compliance with the CMMC would be needed by all vendors, although the process is planned to be up and running within a few years. That means contractors need to plan now.


What would you need to meet the requirements of CMMC?
Ultimately all DoD contractors would have to obtain a degree of CMMC certification to operate on DoD projects, either as a prime contractor or as a subcontractor. It would involve vendors and companies at all stages of the supply chain, from military hardware producers to small enterprises that carry limited volumes of technical records.
It is said that the DoD has also suggested that the various categories of organizations can meet different levels of compliance or maturity. Certification at the top level, they have stated, might not be needed through the entire supply chain.
It could mean that certain private firms, even others subcontracted to operate on a separate component of DoD programs, won't need to meet the maximum approval standard. Yet, providing various levels of certification for organizations that operate together on the same project may pose difficult questions regarding integration.
As we push towards complete adoption of the CMMC, the CMMC Accreditation Body (CMMC-AB) must closely collaborate with DoD to establish protocols for certifying independent third-party evaluation organizations (CP3AOs) and evaluators to determine the CMMC standards of firms.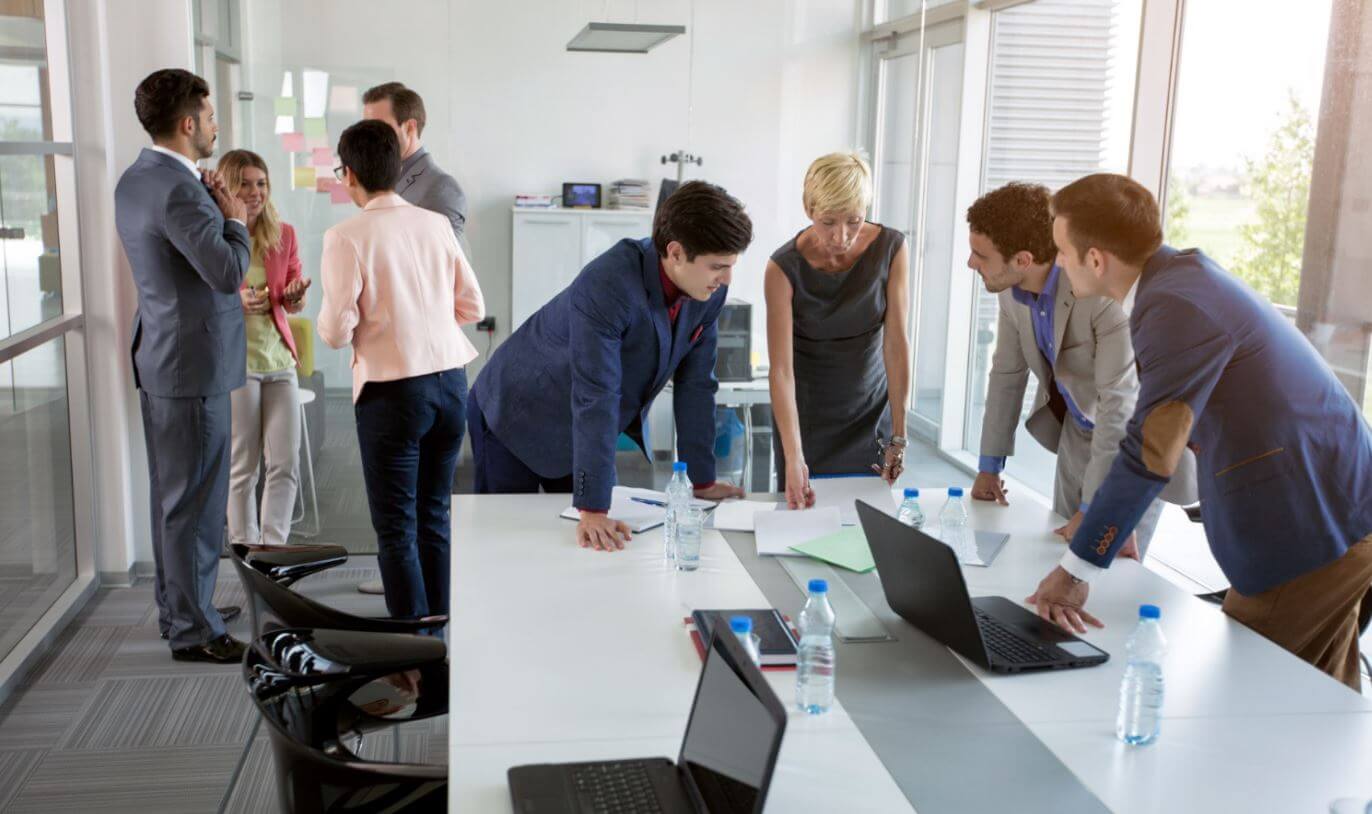 What is the CMMC process
The CMMC process is focused on a maturity model, in which contractors are measured against 5 cybersecurity preparedness standards. The aim of each level's specifications is to ensure that confidential security information is secured from fraud, industrial spying, and hackers. Each of the 5 levels is based on the previous one, and complying with level one, for example, is a prerequisite for level two to be reached. It may well be that a specific company will need to meet a certain minimum standard in order to operate on a particular project, although knowing how that would operate is still being established at the moment.
While the comprehensive CMMC compliance criteria are still evolving, the specifics we already have are enough for companies to start planning. We understand that CMMC can be difficult to process, that is why we at ISO Pros in Nashville, Tennessee (TN) have all the information you need to make an informed decision on how to become CMMC compliant.