Getting AS9100 Certified in Nashville, Tennessee (TN)
AS 9100 is the industry-specific standard for compliance with ISO 9001 since it includes all requirements of ISO 9001. In order to implement AS9100 effectively, the company will follow all the criteria set out in the standard. Unlike ISO 9001, understanding your business' development context is a vitally critical first stage in improving your QMS. Global conditions, changing technologies, and employees, and changes in your market will all impact on your company, and it is important to monitor and prepare for how these variables influence the challenges and opportunities that your business faces.
Besides you having to establish the scope of your QMS (which goods or aspects of your market are included and governed by your QMS), you also need to consider a quality strategy, quality targets, and key processes that affect your deliverables.


Your Executive Management committee will decide and direct all of this. It is important for auditors to enforce the QMS framework from a top-down strategy, and it is imperative that the whole leadership team is on-board and as active as possible in executing the standard.
Working with your entire employee team, you can build and log a functional QMS that helps monitor how procedures are conducted within your company. This would have to incorporate program specifications from all regulatory agencies, which would include strong communication levels in order to make sure the team stays engaged and operating in the same direction.
AS9100 follows a process approach
Using a process approach is essential to recognizing and reaching the AS9100 standard. By identifying important business processes and tracking their efficiency, changes may be made where the end result (the product or service) does not fulfill the quality objectives. The method involves all the phases of the deliverable's lifecycle which can be analyzed by looking at the inputs and outputs of each stage in the process, and the interaction they have with each other.
Evidence of preparation, support, and the resources related to your QMS performance should be provided in your QMS. In order to produce expected quality outcomes, purposeful preparation will be reported as a continuing practice, and documentation of the resources and support would, therefore, need to be shown. Resources, include providing appropriate personnel, documentation, infrastructure, software, and measuring the resources that are suitable for the organization.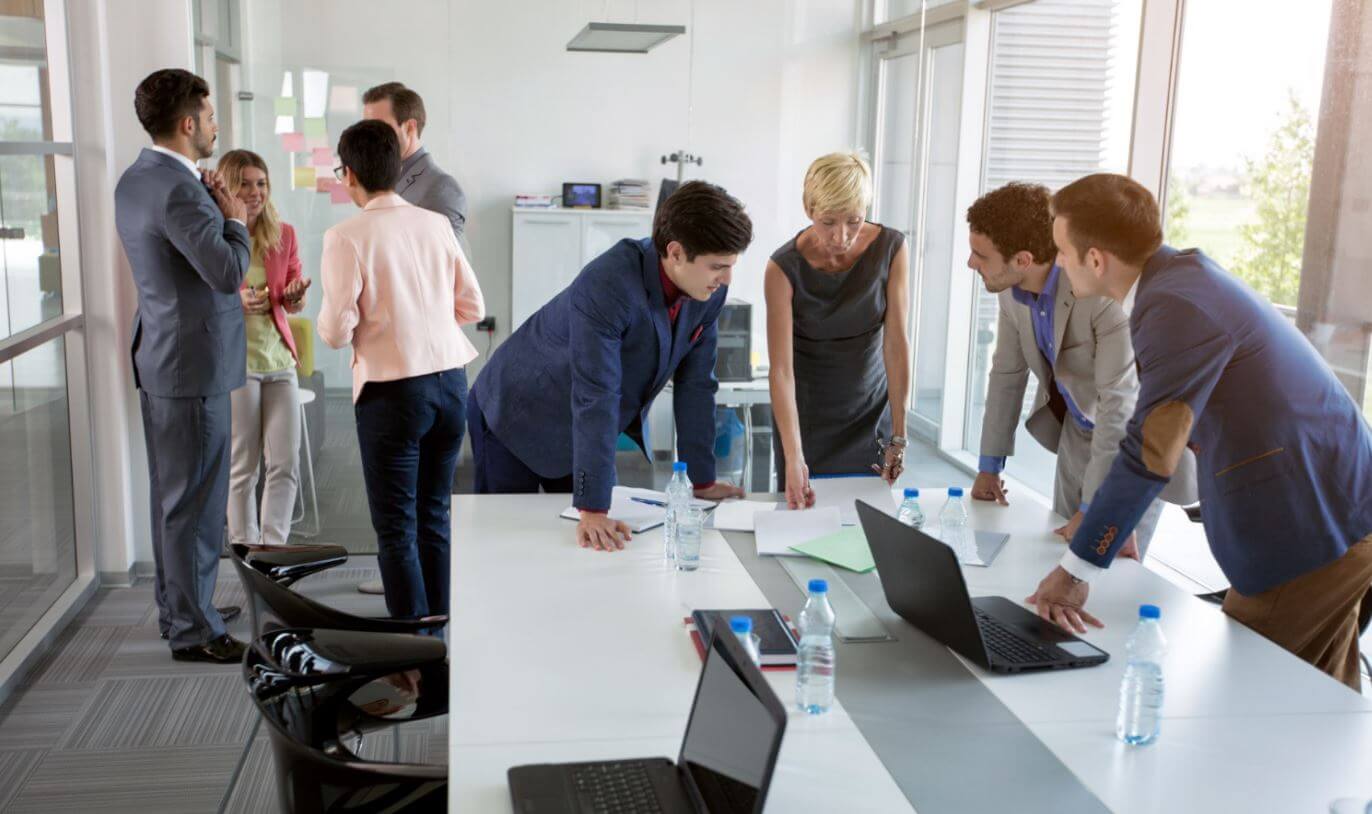 As with ISO 9001, none of this can be discussed without taking care of the customer. As the end consumer of your product or service, your customers are the ones whom your QMS has the most effect. Create an appreciation of their desires and preferences, and then work proactively to fulfill and surpass their standards at any point in the process. It will be the foundation of your QMS and the deliverable output as shown by the client is the greatest indicator of your system's performance.
There are many incentives to every Aerospace corporation or associated businesses with the AS 9100 certification program. This includes that implementation of AS 9100 will help you to describe personnel duties and obligations and leads to improved competitive advantage across the whole task force.