Getting ISO 13485 Certified in Nashville, Tennessee (TN)
The ISO 13485 is a standard that is similar to ISO 9001 which serves primarily as a benchmark for assessing best practices in the health sector. This International Standard sets out specifications for a quality management system (QMS) that a company may use for designing and creating, producing, installing, and maintaining medical equipment, and designing, developing, and delivering related services.
The certification offers a different type of approach to the manufacturing and sale of medical devices and there is little question that many medical professionals have chosen products from ISO 13485-certified suppliers and manufacturers. The standardization framework is a global effort aimed at promoting the skilled manufacturing of medical devices by world-class management standards and is all under the ISO 13485:2016 standard.


The reasoning used in the compliance audit concerns the manufacturing and sale of medical equipment, as well as understanding the possible harm inherent with their use. The certification allows suppliers of medical devices to follow universal health requirements in developed countries and conform to the current regulations of those countries. The standard introduces management systems for evaluating the development of medical devices and presenting guidance about how to improve the system's weaknesses.
ISO 13485:2016 certification criteria are often very general, and they seek to facilitate good quality levels in the manufacturing and delivery of medical equipment. An ISO 13485 management system should be viewed as a mechanism for establishing conformity with the various customer and regulatory requirements.
Certification process
Similar to other ISO certifications, suppliers of medical devices seeking to receive 13485 approval will first inform themselves on regulators' and customers' requirements, as well as what a compliance program system would entail. Therefore a management system must be introduced within the company that conforms to the specifications of the standard.
The first step in developing the management structure will be the preparation of a quality manual; the quality manual describes the priorities, strategies, and practices of a company for the implementation and management of quality. The system may be developed internally by an individual with the know-how to design and execute such a program; otherwise, a professional contractor with experience in the 13485 industry may be required. This is when you will need ISO Pros in Nashville, Tennessee (TN).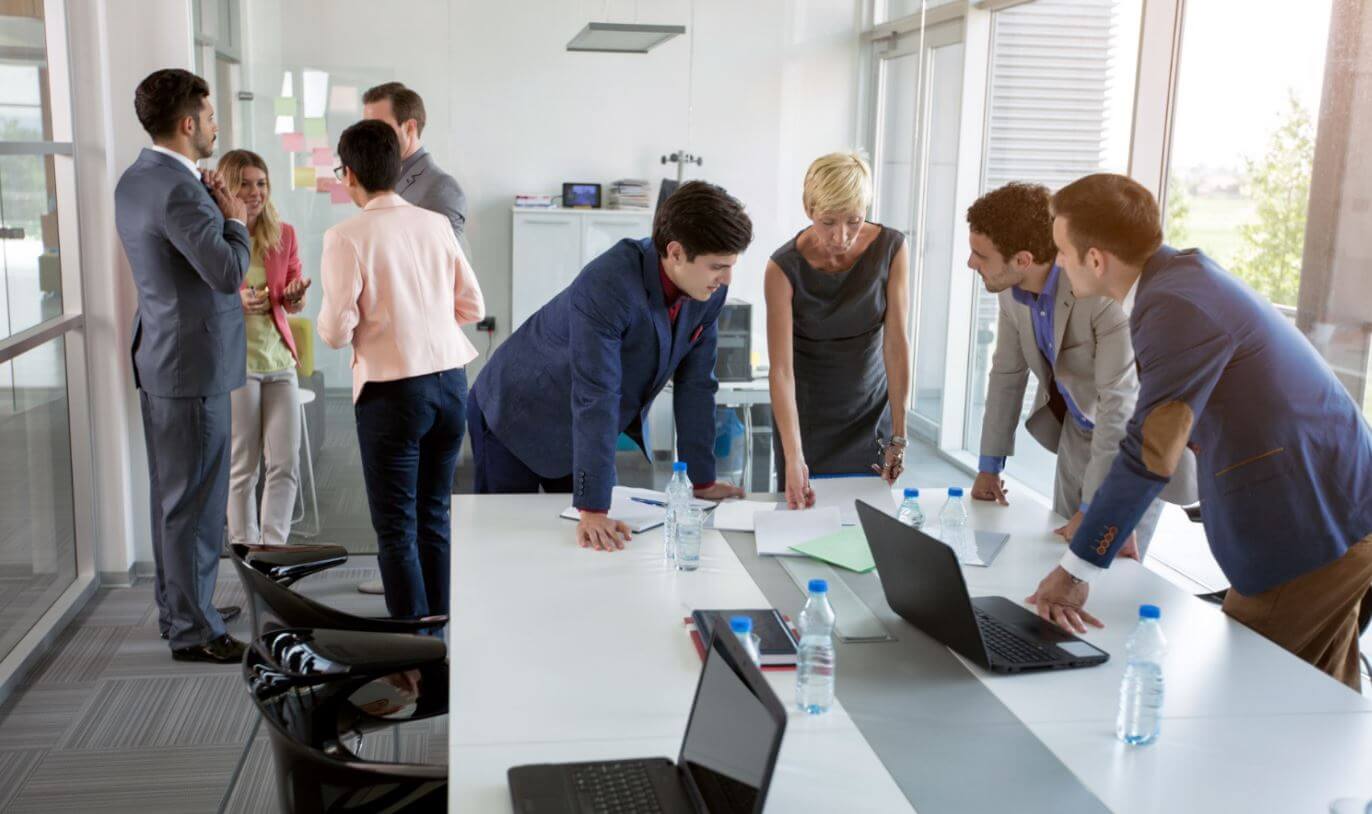 After preparing the quality manual and introducing a compliance framework, the company has to search for a verification agency that it will be comfortable with. When applying with a certification body, the company needs to be confident that its accrediting agency is accredited by the registrar to have 13485 certifications in its scope. The company that is pursuing certification will require a potential registrar to show their certificates and references. In North America, for example, qualification bodies would be certified by an agency such as the National Accreditation Board (ANAB) of ANSI / ASQ. For every major nation, there are accreditation boards that evaluate certification bodies to ensure that they follow requirements.
It is always necessary to keep an eye on the target audience. For example, if a supplier of medical devices wishes to market in North America, it will obtain approval by a registrar approved by a North American accreditation body to ensure they fulfill country or consumer-specific requirements.