Getting ISO 45001 Certified in Nashville, Tennessee (TN)
ISO 45001 is the globally recognized framework for the Occupational Health & Safety (OH&S) management system. The standards in the OHSAS 18001 Framework were replaced in March 2018. This standard sets out the requirements for an organization to ensure a safe and healthy environment, and to prevent accidents and ill-health related to the workplace. This also provides measures that allow a company to satisfy its Health & Safety obligations.


What is ISO 45001?
Certification of ISO 45001 is an ideal way to demonstrate the contribution to the wellbeing of your employees, suppliers, and customers. The independent assessment process verifies that the company has developed a quality management system for workplace health and safety. This allows your organization to gain the confidence of customers, offering you a competitive advantage and improving its reputation
Our experienced ISO Pros experts will direct you through the certification and implementation phases of ISO 45001, producing for you an OH&S management system and perform an independent assessment to ensure you have met the requirements.
The certification process
At ISO Pros in Nashville, Tennessee (TN), we help you to receive your ISO certificate allowing you to take on more business opportunities. The process is made up of the following stages:
Preparation
Throughout the preparation for the stage 1 review, your dedicated ISO Pros auditor should be in touch to run through the Audit Program.
Assessment – stage 1
There is very little pressure for the first assessment; during this visit. Many are amazed by what they have already put in place. The published report will illustrate the next measures you need to follow to attain the certification.
Assessment – stage 2
Once you are ready, the auditor may again review to assess if the management structures and processes fulfill the required specifications. You will be informed of the auditor's findings at the end of the day when our compliance office ratifies it, and your certification will be given following this decision.
Annual assessment
ISO 45001's outstanding reputation is guided by the continuous improvement requirements and we will stay in contact and schedule regular assessments to maintain compliance with the certification.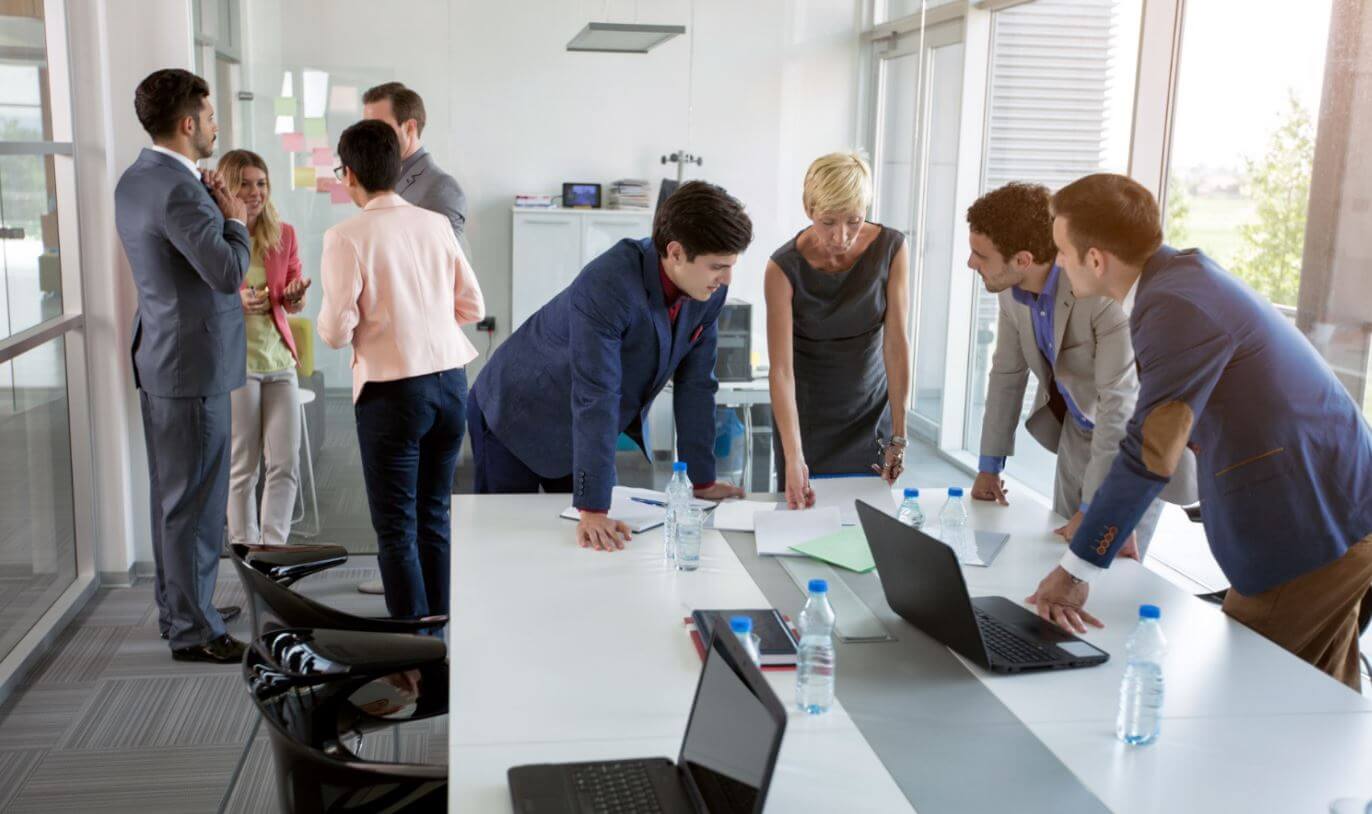 How does OHSAS 18001 and ISO 45001 differ?
ISO 45001 has been planned as a replacement for OHSAS 18001 certification and is globally accepted. Organizations still keeping OHAS 18001 certification have to move to ISO 45001:2018 by March the 11th, 2021.
These two standards do vary in several respects. The key difference is that ISO 45001 requires a more cautious approach to detect and evaluate risks in an organization, whereas OHSAS 18001 relies heavily on monitoring OH&S dangers and a lot of other internal issues.
ISO Pros in Nashville, Tennessee (TN) is here to help you with all things ISO 45001. We do consult, certification, auditing, and more. We have assisted many manufacturing facilities to become certified to ISO 14001 & ISO 45001 specifications by our team of experts. Our custom-built, quality management system solutions for ISO 14001 and ISO 45001 contain all the elements needed for certification.